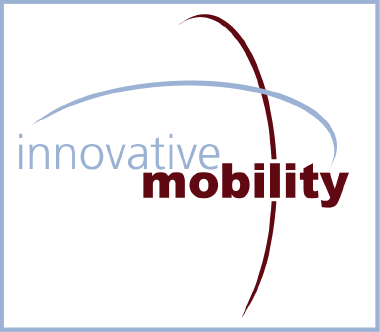 Innovative Mobility Research (IMR) is a group of researchers whose projects explore innovative mobility technologies and services that could improve transportation options, while reducing their negative societal and environmental impacts. IMR contributes critical data and analysis to help mobility providers give consumers optimal solutions to meet their transportation needs.
As IMR looks towards the future, it is expanding its research into the areas of transportation-related energy and environmental issues. Innovative mobility, through both technological advances and modifying people's travel patterns and behaviors, is an important tool to reduce energy consumption and to create a sustainable transportation system.
IMR is based at the Transportation Sustainability Research Center (TSRC) at the University of California, Berkeley. IMR's current research areas include: goods movement, intelligent transportation systems (ITS), transit connections, mobility for special populations, and alternative land use and transport futures. IMR designs research projects and conducts evaluations throughout the State of California, the U.S., and internationally.
---