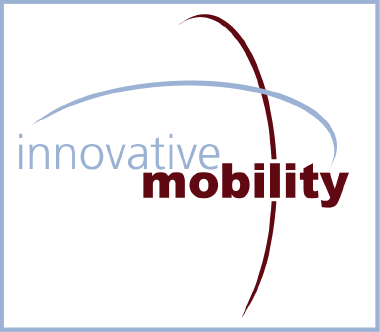 About IMR
Overview
Innovative Mobility Research (IMR) is a group of researchers whose projects explore and evaluate innovative applications of new technologies, policies, and evaluation tools that seek to simultaneously expand and enhance available transportation choices; better manage demand for transportation services; and improve the environment. IMR designs research projects and conducts evaluations throughout California, the U.S., and internationally. It is based at the Transportation Sustainability Research Center (TSRC) at the University of California, Berkeley. Some of these projects include: "first and last mile" public transit solutions; pricing for parking and roads; shared modes; alternative-fuel vehicles and technologies; and the built environment.
Mission
Innovative Mobility Research (IMR), a group of projects based at the Transportation Sustainability Research Center (TSRC), supports the goals of enhanced mobility by designing active research in real-world settings to evaluate technologies and services that could improve transportation systems. The goal of this research is to help industry, policymakers, investors, and innovators gain crucial early information about innovative technologies and ideas. IMR specializes in designing custom programs to test emerging mobility technologies and concepts and in executing comprehensive, state-of-the-art evaluations to understand these services and technologies, their social/environmental impacts and user interfaces, and business models. The integration of technologies and novel concepts to yield benefits and cost-effective mobility solutions is central to IMR projects.
Recent Comments
Archives
News Categories
Upcoming Events
There are no upcoming events at this time.